Why Join WASFAA

WASFAA's mission is to promote financial aid awareness and educational opportunities for students by providing professional development opportunities for its members. WASFAA's eight states and territories are comprised of Alaska, Arizona, California, Idaho, Nevada, Oregon, Washington, and the Pacific Islands.

Training Opportunities
From conferences to in-person trainings and webinars, WASFAA provides high quality, timely, and accurate training and professional development opportunities.


Jerry R Sims Management & Leadership Institute


Fall Regulatory Training


WASFAA Annual Conference


Spring Best Practices Training


Sister Dale Brown Summer Institute
Networking and Developing Friendships
WASFAA brings the higher education community together to discuss students' financial aid needs and federal student aid programs and policies. We are exploring new communications outlets to help members stay connected and informed.


WASFAA website


WASFAA Listserv


The WASFAA Water Cooler Blog


Quarterly full color e-Newsletter


Facebook, Twitter and LinkedIn Groups

Professional Development that Helps Members Grow Outside their Current Position


Serving on WASFAA Committees and developing new skills


Building long-term relationships and a good reputation


Getting to know people who can assist you and help you grow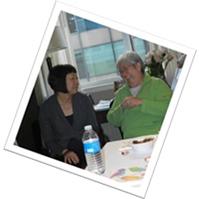 Resources and Connections with Other Schools, Association Members, State and Federal Representatives
WASFAA advocates on behalf of the financial aid community and the students and Institutions we serve.

We are expanding our advocancy and research efforts to include more contact with education policy leaders, monitoring and discussion of emerging issues, current and upcoming legislative and regulatory implementation.


Participation on national level discussions regarding regional financial aid


Commentary and Analysis of NASFAA's positions on legislative issues


Reporting of calendar, rules, and political influences associated with the Congressional Budget process


Student Aid Advocacy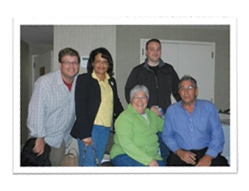 Quality Conferences at a Reasonable Cost
Attend conferences and trainings that bring together student financial aid professionals and colleagues, at WAFSAA member's reduced rates, including:


NASFAA Annual Conference


WASFAA Annual Conference

The WASFAA Annual Conference brings together more than 300 student financial aid professionals and colleagues for three packed days of workshops, educational sessions, networking opportunities, and special events.

The conference is held each spring at various locations throughout our beautiful region. Conference programs are filled with beginning, intermediate, and advanced tracks.

Which Membership Is Right For Me?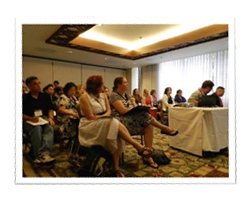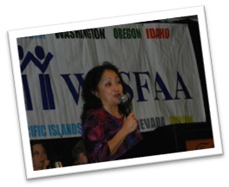 Active membership is open to Students, Financial Aid Administrators, High School or College Admissions Counselors, or any representative of an educational institution, government agency, foundation, private, or community organization located within the WASFAA region.

Associate membership is open to anyone interested in student financial aid matters affiliated with an educational institution, government agency, foundation, private, or community organization located outside the WASFAA region. Associate members are non-voting members.

Membership Dues are $50 annually. WASFAA's Membership year is May 1st through April 30th.
Click here to join now!