Inclusion, Diversity, Ethnicity, Equity, and Action (IDEEA)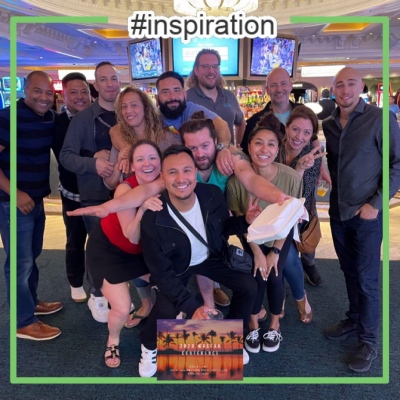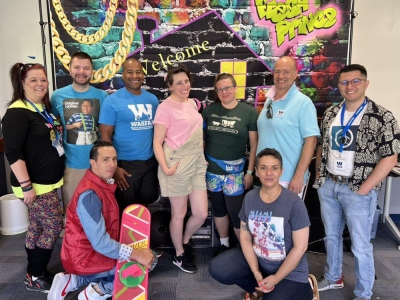 Welcome Message
Welcome to the WASFAA Inclusion, Diversity, Ethnicity, Equity, and Action (IDEEA) page website!
The IDEEA committee seeks to provide a transformative experience for its members that honors Inclusion, Diversity, Ethnicity, Equity, and Action to equip members to assist the diverse populations we serve. In addition, the committee provides recommendations regarding the appropriate roles of the Association in encouraging and supporting diversity initiatives. We're excited for a new academic year, which brings new possibilities and opportunities for community members. We hope you explore the IDEEA webpage and interact with us virtually and/or in person. We'd love to see you participating in one (or more) of our presented virtual/online activities and/or upcoming in-person events.
---
Mission & Values
Mission :
At WASFAA, we advocate for diversity, equity, inclusion, and justice in our financial aid communities where we learn, work and serve. We believe that everyone's unique narrative and intersectionality can help transform new paradigms by encouraging involvement and access regardless of race, ethnicity, gender, religion, age, sexual orientation, nationality, disability, appearance, geographic location, professional level, or institution type.
Values:
Humility
Integrity
Empathy
Respect
Authenticity
---




Resources