Summer Institute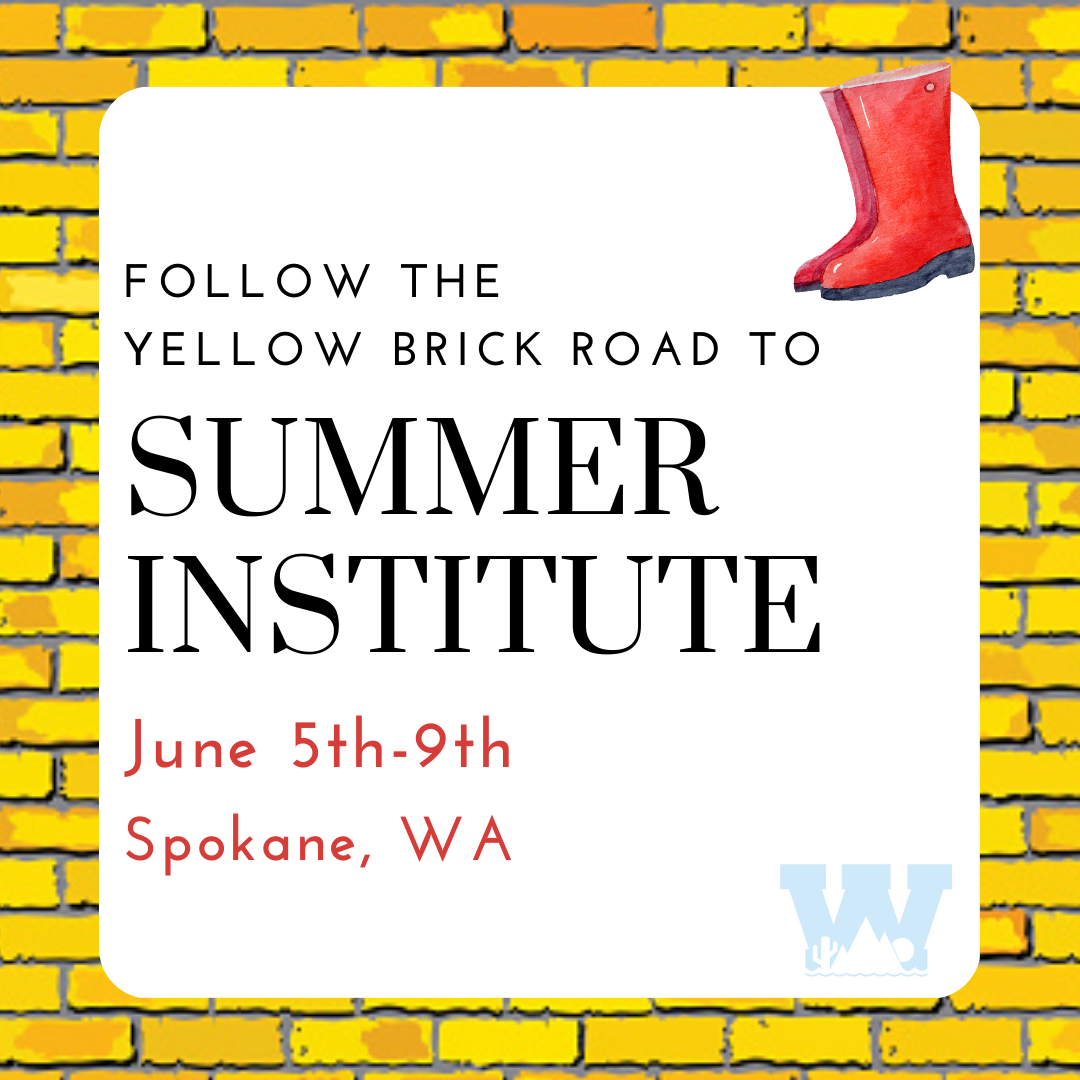 There's no place like WASFAA's Sister Dale Brown Summer Institute!
Monday June 5th - Friday June 9th
Spokane, Washington at Gonzaga University
Registration has closed. We look forward to seeing attendees in Spokane!


Registration Fees:
on-campus housing for WASFAA members: $800
on-campus housing for non-WASFAA members: $850
commuter rate for WASFAA members: $550
commuter rate for non-WASFAA members: $600
P&P Summit for WASFAA members: $100
P&P Summit for non-WASFAA members: $250
Beginner Track- geared towards processers and technicians, or those with less than 3 years of financial aid experience. Some sessions include: student eligibility, Pell grant, packaging, direct loans and verification.

Intermediate Track- designed for advisors and counselors or those with 3-5 years of financial aid experience. Some sessions include: cost of attendance, professional judgement, packaging, and R2T4.

Advanced Track- built for those in leadership roles or those with more than 5 years of financial aid experience. Some sessions include: administrative capability, consumer information and cash management.

Policies & Procedures Summit- This is a shorter track that will start on Wednesday June 7 and is designed for financial aid directors that need dedicated time and space to write or edit your policies and procedures manual. The Summit has very limited space, so it will be important to register early.

Faculty:
Ashley Munro, Chair, University of Alaska Fairbanks
Rosie Castenada, UC San Diego
Molly Walsh, DigiPen Institute of Technology
Shawn Domingo, Ohlone College
Ashley Coleman, Oregon State University
Daniel Carlos, University of Idaho
Art Young, University of Arizona
Louisa Diana, Gonzaga University
Kelley Christiansen, Boise State University
Janelle Cook, University of Alaska Southeast
Marvin Smith, UCLA
Shellee Kilbride, Charter College
Sarah Everitt, Gonzaga University
Christina Tangalakis, Glendale Community College
Dewayne Barnes, WASFAA Site Selection Chair
Helen Van Blaricom , Gonzaga University

Housing Information:
On-Campus participants will be staying on Gonzaga University campus. Housing is included in the cost of registration. All participants will have their own private bedroom, but will share a 1.5 bathroom suite with a roommate. Bedding is not provided. Participants should bring their own pillow and sheets, or plan to purchase from a store upon arrival in Spokane. WASFAA will provide a towel, which participants get to keep. Please bring all other toiletries with you. Think of it as financial aid summer camp- minus the tent!