In-Person NASFAA U Credential Training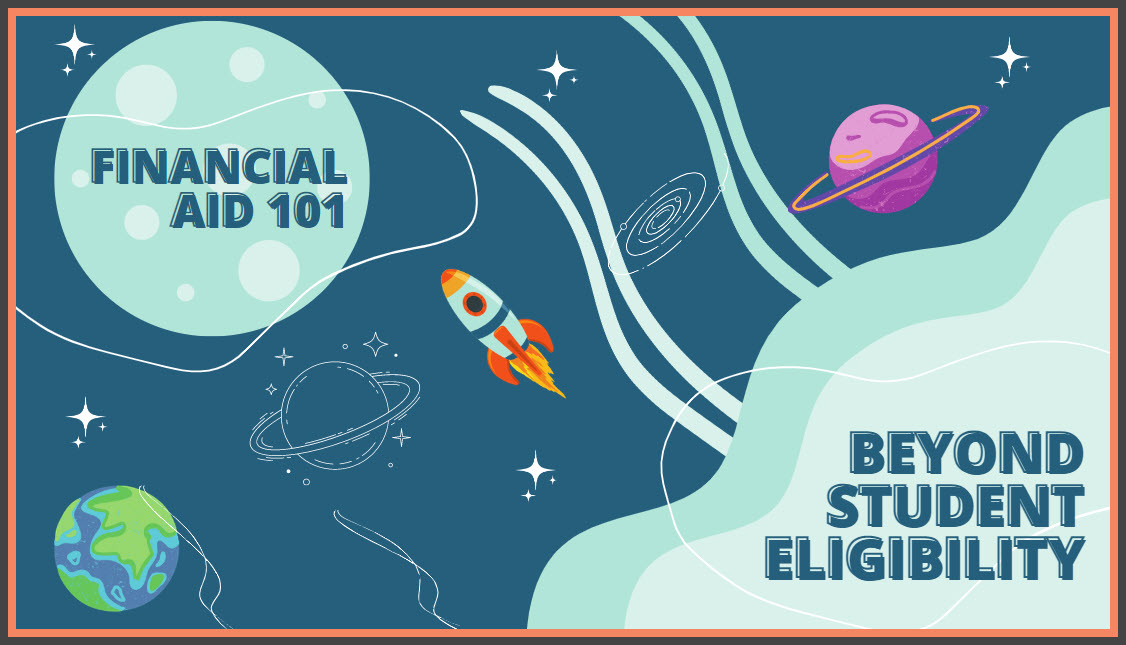 WASFAA Training Committee is offering a full day in-person training which includes the Student Eligibility NASFAA U Credential paired with interactive supplemental material about financial aid advocacy, customer service, diversity, equity and inclusion, policy and procedures and how to perform financial aid research. The cost will be $55.00 per WASFAA member or $105.00 for non-members.

If you would like to host an in-person session at your institution or if you would like to invite the training committee to do a pre-conference session, please reach out to training@wasfaa.org.

Register TODAY!
10/20/2022
8:30-4:30
PST Mesa Community College, Mesa, AZ
10/26/2022 9-1 PST WFAA Conference, Richland, WA (1/2 Day, NASFAA U Credential Only)
10/28/2022 8:30-4:30 PST Coconino Community College, Flagstaff, AZ
11/2/2022 1-5 PST NAFAA Conference, Reno, NV (1/2 Day, NASFAA U Credential Only)
11/2/2022 8:30-4:305 PST Chemeketa Community College, Salem, OR
11/3/2022 8:30-4:30 PST Ohlone College, Freemont, CA
11/10/2022 8:30-4:30 PST North Idaho College, Coeur d'Alene, ID
11/15/2022 8:30-4:30 PST Charter College, Reno, NV
12/2/2022 8:30-4:30 PST Boise State University, Boise, ID
12/6/2022 8:30-4:30 PST LA Pierce College, Los Angeles, CA
12/8/2022 8:30-4:30 PST College of Southern Nevada, Las Vegas, NV