Conference 2023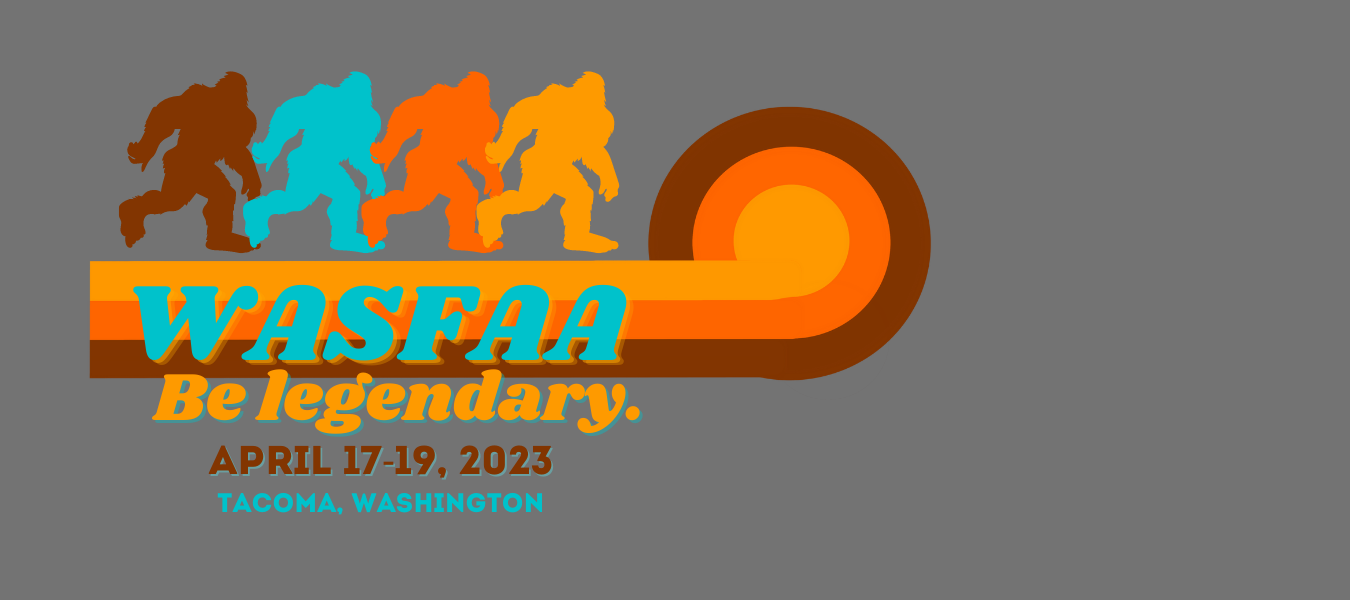 Mark your calendars and set your time machines! We are jumping back into the 80's in style while we discuss the future. Our community is smart, diligent, adaptable, masters of our trade and critical pieces to our institution's success. We do what nobody else does.That makes us legendary.
Join us:
Let's mingle, learn and grow. We already have a full slate of exciting and informative sessions and activities planned. View a finalized agenda, reserve your spot and

book your room

($184 nightly rate) today!



Scholarships

are available from the IDEEA Committee and the General Scholarship Fund!
The deadline to register has passed.
Partnership Options